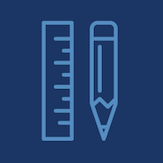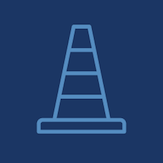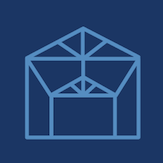 Pre-Engineered Metal Buildings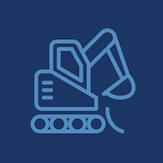 Concrete Foundations & Paving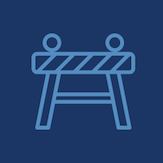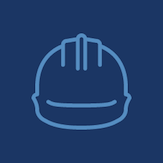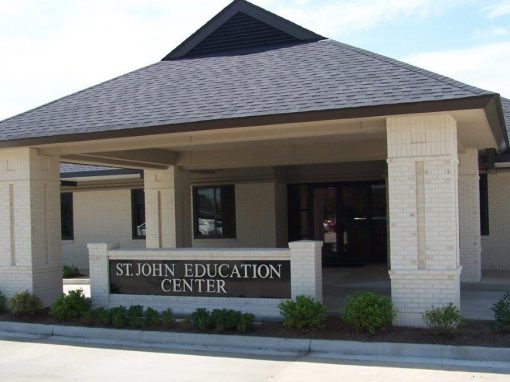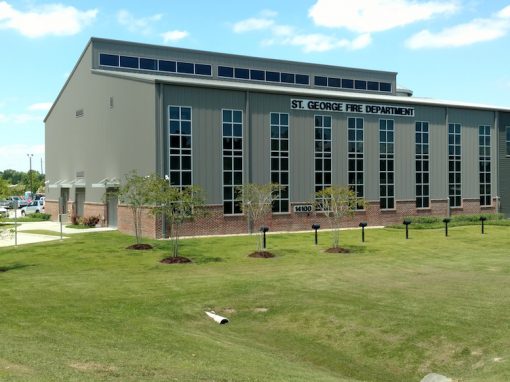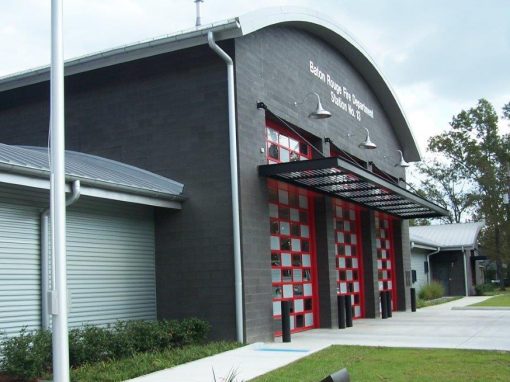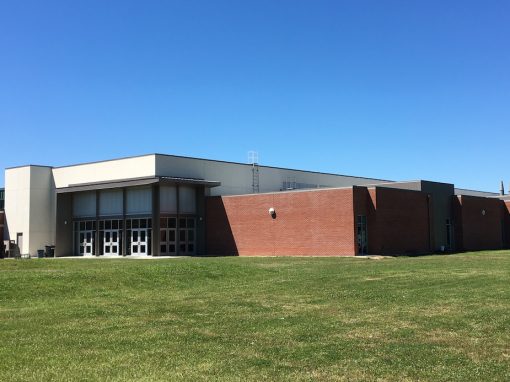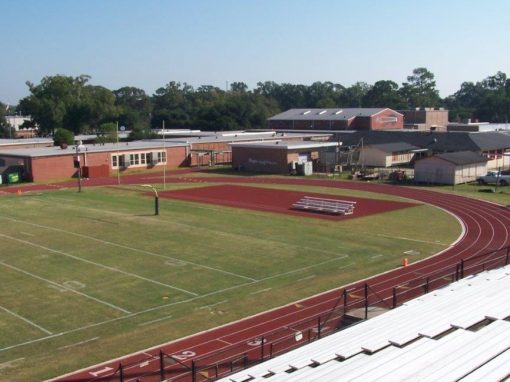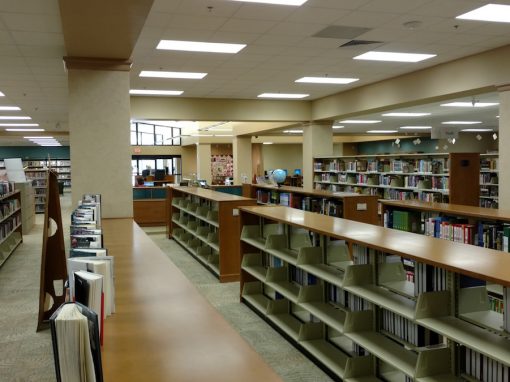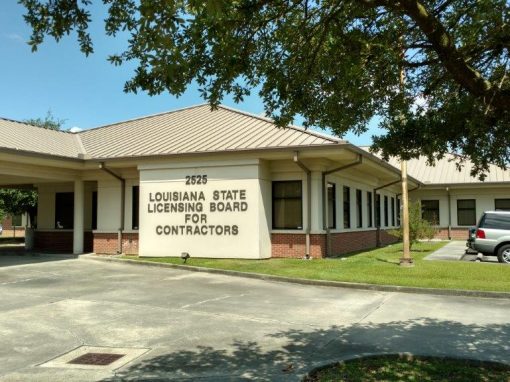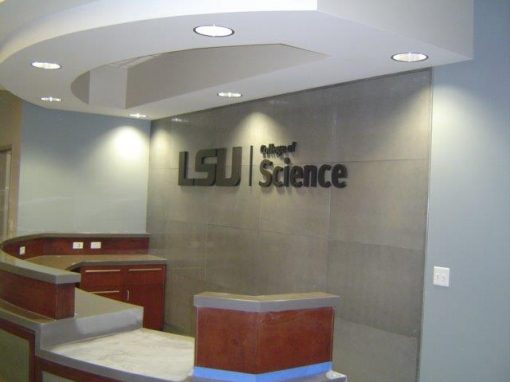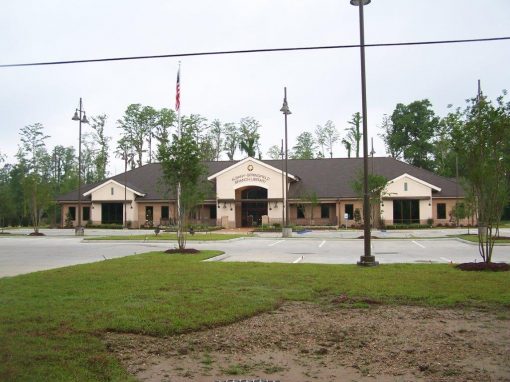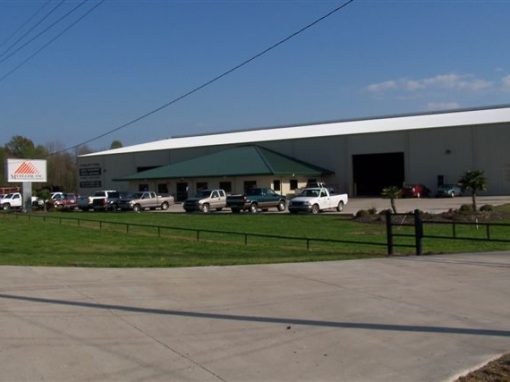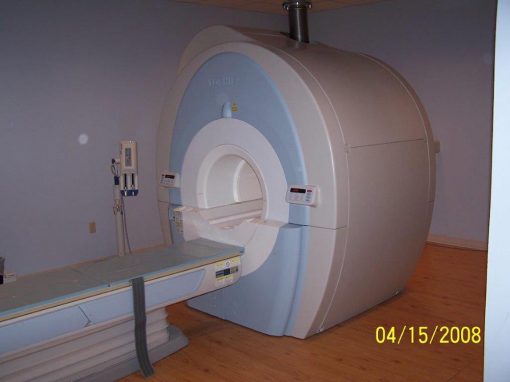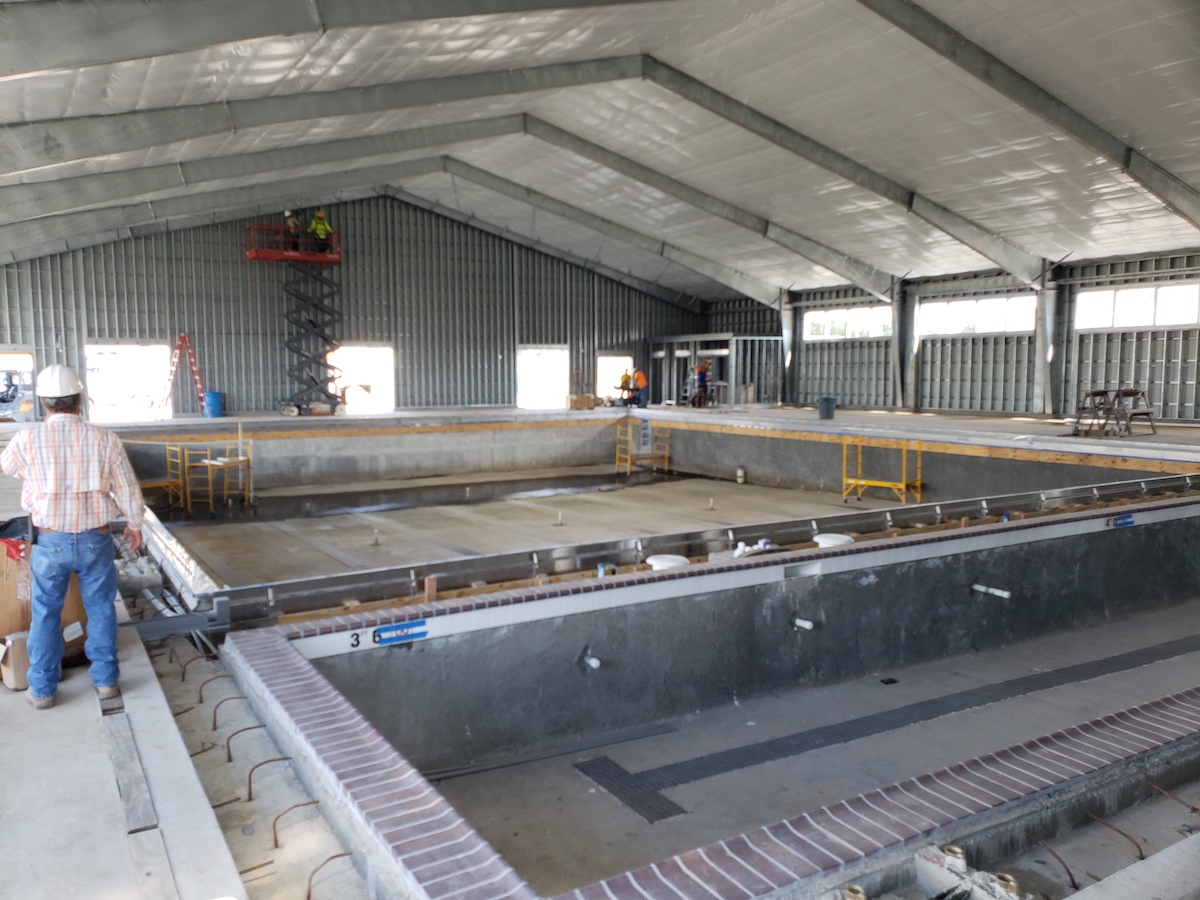 St. James Parish Aquatic Center
We are currently building a 13,000 sq/ft aquatic center with a competition pool and warm up pool for St. James Parish School Board at Lutcher High School.
JF Juge Construction Company recently performed general contracting services for the new 30,000 sq. ft. Integrated Production Technologies Lab Building at Fletcher Technical Community College in Schriever, Louisiana. The Owner and Design Team are very satisfied with Juge's performance on this project, including their personnel at the site and at the office in Prairieville. They performed services in a professional manner and have demonstrated a high level of competency. As the project architect, I appreciate Juge's clear communication, attention to detail and willingness to "go the extra mile". It was a pleasure working with Juge, and I look forward to working with them on future projects.
– Kevin Gros, AIA Architect
It has indeed been a pleasure working as a team with you, and your field and office staff. Your attention to detail and willingness to resolve problems on site have been outstanding.Your organization was praised prior to your beginning this particular Library Project by another Library Director and several other general contractors in this general area; and you have definitely lived up to the good reputation you gained from former clients and former projects.
Because of the enthusiasm and professionalism shown by your organization, the respect you have for the owner's intentions, and the willingness to perform according to contract documents, we wish to commend you for striving for excellence, and your overall success for a job well done for which all of us are most grateful.
– Henry L. Chauvin, Architect
It was a pleasure working with you and your team on the Louisiana State Licensing Board for Contractors office renovation and roof replacement. This project was completed quickly and with no major problems. We appreciate the attention to detail and willingness to resolve problems from your superintendent and team. Although the building was full of employees, the renovations were relatively painless, and our daily routine and work were not disrupted.
The results of the renovation are attractive and functional. Should we need a contractor in the future, we would not hesitate to contract with Juge again.
– Frances B. Gilson, Board Administrator
Your firm's work at the new Ascension Parish Library-Dutchtown is of high quality, and we are pleased with the attention to detail, the willingness to ask questions and make recommendations, as well as the problem-solving skills needed to resolve any concerns with a high-pressure natural gas line located on the site.
The professionalism and work ethic exhibited on the new facility has led us to believe that the next project, though larger, would be a project that you would be capable of handling successfully if awarded the bid.
– Angelle Deshautelles, Library Director
JF Juge Construction is a qualified general contractor in South Louisiana specializing in Commercial and Light Industrial construction. With more than 60 years experience in the industry, Juge Construction can provide traditional general contracting services as well as design/assist build, cost-plus negotiated contracts, budgetary cost estimates, value engineering and construction management/oversight.
Since the company was established in 1974, it has successfully performed many projects for a diverse group of clients such as Federal, State and Local governmental entities, various parish school boards, the Catholic Diocese, universities, industrial plants and privately held businesses. Over the past 40 years, Juge Construction has also completed several large custom residential projects.
Juge Construction can meet your construction needs whether they are new construction, addition or renovation.
To continue to produce quality construction and provide personal client service.
To develop strong relationships with our clients through trust and open communication to make the construction process an easy experience.
To deliver projects on time and on budget while keeping safety a top priority.
JOSEPH F. JUGE – FOUNDER 
Joseph F. Juge began working in the construction industry in 1954. For the next 20 years, his jobs ranged from carpenter to supervisor. During that time he also served 2 years overseas in the United States Army. Armed with the knowledge, experience and discipline gained from supervising projects and the U.S. Army, he founded JF Juge Construction, Inc. in 1974.
JARED J. JUGE – MANAGER
Jared J. Juge began working summers for Juge Construction starting in grade school and continuing through college. He graduated from Catholic High School in Baton Rouge and went on to earn a Bachelor's degree in Construction Management from LSU in 1990. Jared has been successfully managing the business since then.
To contact J.F. Juge Construction, please fill out the contact form below and a representative will be in touch with you shortly.
[powr-form-builder id=jugecontact]
© Copyright 2017 J.F. Juge Construction